Welcome to Kidimed Associate Paediatric Practice Pretoria
Kidimed Associate Paediatric Practice is situated at Netcare Pretoria East private hospital. The practice originated in 1999 and has subsequently grown to consist of three associate paediatricians including doctors Johnny Lotter, Heinrich du Toit and Liesl Venter, who all work together to deliver a continuous service at Pretoria East hospital.
Being a group practice has the added advantage of having many years of collective experience in paediatrics. We all have children of our own which qualifies as well to be empathetic paediatricians! From attending to the birth of your baby, to the healthy baby routine examinations, assessing a sick baby/child and hospital admissions,  great care is taken to provide a professional service with continuous care 24/7, 365 days a year.
We assess and treat children from the day that they are born until 12 years of age. Specialising in child health, we provide expert neonatal care and general paediatrics. We work together with healthy baby clinics, general practitioners and emergency services, should your child need referral for specialized care.
Our practice is situated in the medical block at the Netcare Pretoria East hospital. The rooms have been decorated with great care to ensure that your child feels at home and is not frightened by the clinical environment. For your convenience, there are also breastfeeding rooms, bathrooms and nappy changing areas available within the practice.
We look forward to being of service.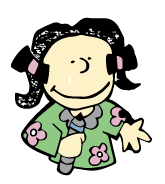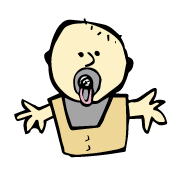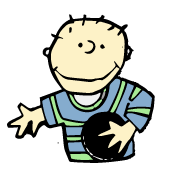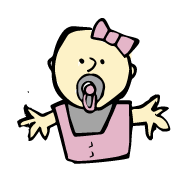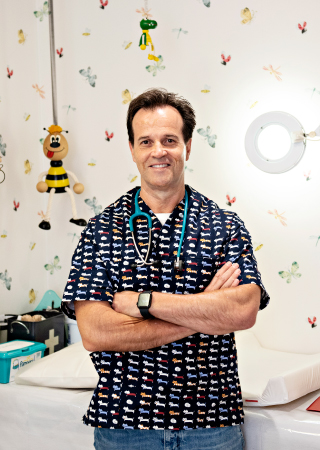 Dr Johnny Lotter
MBChB (Pret) MMED Paed (Pret)
Practice number: 3205916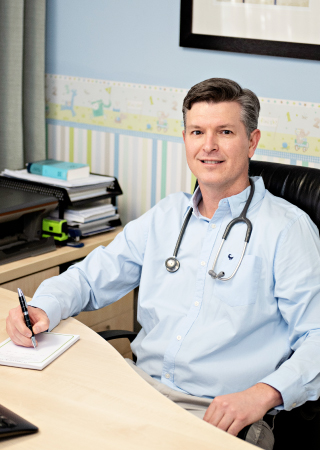 Dr Heinrich du Toit
MBChB (Pret) MMED Paed (Pret) FC Paed (SA)
Practice number: 0156922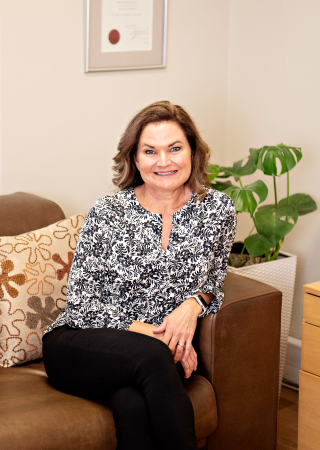 Dr Liesl Venter
MBChB (UOFS) DCH (SA) FC Paed (SA)
Practice number: 0305367